There is a lot to be said for loss runs. Logistically, they are required to bind coverage, and in many cases just to secure a quote. There is an order of magnitude to their complexity. All lines, same carrier, no losses in the last 4 years? Easy. Six lines, split between 3 carriers, the Auto and WC changing hands twice in the last 4 years, some open claims…not so much. This post covers tips for managing and simplifying the process. Check out the companion article on Strategy here.
When it comes to managing the process, consider the scale. You may have 8, 12, 20 new business opportunities in the pipeline at a given time, each with one to seven lines of coverage and you'll need three to five years of history. Make sure you have a conveyor belt set up. A template loss release form. The story is the same, only the names change (insured, carriers). A coverage matrix – policy terms down the column, Lines of Coverage across the top row (header).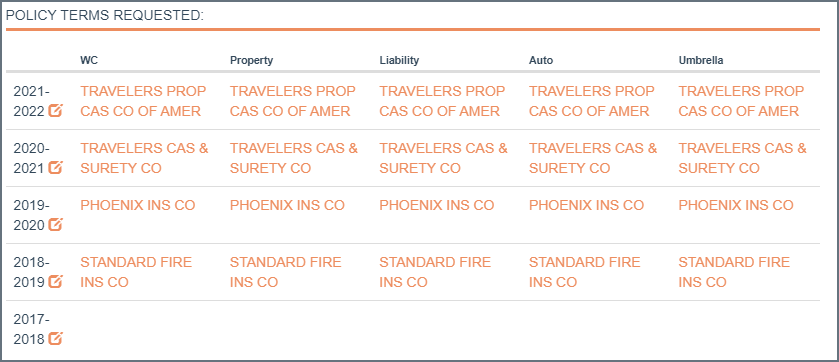 Have a loss release forms at the ready with space to fill in policy info. This is something you'll need so why wait on it. You don't have to whip it out, but if the opportunity arises, be prepared. Explain to your prospect that it simply allows you to request their loss history. You may even want to specify its difference from a BOR/AOR. It's not unheard of for a desperate incumbent to pull a fast-one in the late innings. And as unethical as it is, it makes for treacherous ground when you have to get something rescinded. All the more reason to lay the ground work proactively and this is a very neutral way to do it.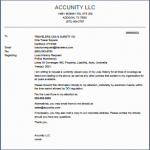 Keeping in mind that you are handling this request – maintain a spreadsheet of these carrier loss run request contacts. Obviously, you'll be needing that contact info again.

Include something indicating a sense of urgency and legality to your request. Many believe a carrier is required by regulation to produce a policy holder's loss runs within 10 to 20 days of request. This is actually valid, in a couple states – NY, FL, KY, and ME (30 days) – in all other states, we haven't found such law or regulation. That is why Xdate's Loss Release form does not specify time, rather that the request be fulfilled within the time period allowed by DOI regulation.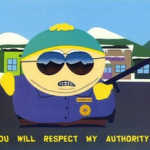 Track your requests. The date you sent the request, any follow ups you may have done, and the date received. Other than good organizational practice, you will get a feel for the turnaround time various carriers have. This is also a time sensitive request. The valuation date of the information and how much time underwriting has to ingest are important to your opportunity. If there is a hold up, a basic paper trail and time line can help you expedite the process.