Talkpoint
When you have an appointment with a new prospect, you need things to say. You need to offer something compelling. Talkpoint provides a one-pager to provide your prospect detailing how the business fits in with the rest of the market, and points out where they could improve.
Offer your prospect something unique. A data based analysis of how they fit into the market, and where they could improve. Provided in a clear, color-coded, easy to understand format, including detailed explanations of what is going on in the market.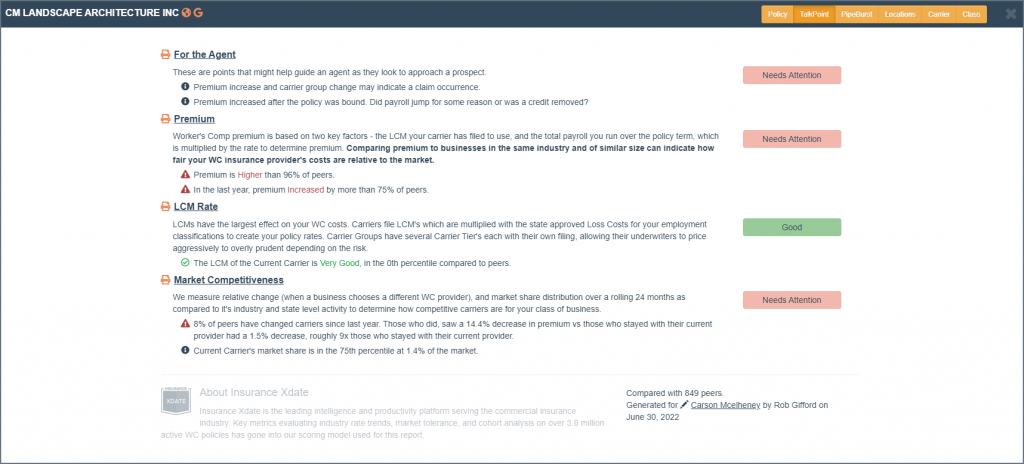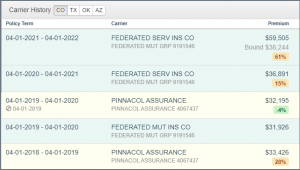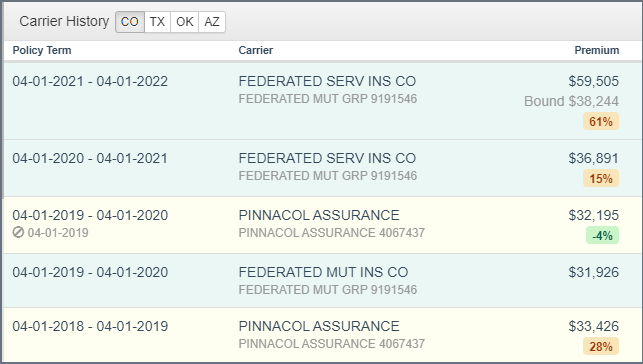 With real talking points, and data to back it up, an agent can make a compelling case to the prospect.
Talkpoint utilizes our extensive database of policy history to analyze markets. Comparing the prospect to those of similar classes and geography to provide better understanding to the prospect.
Ready to grow your business?